Henrico, Virginia's No. 1

HVAC Company
When you're looking to install a new AC unit, you need an HVAC company that you can trust. As a family-owned and operated company based in greater Richmond, we're happy to demonstrate why we're a reliable choice for ac installation. Trustworthy, efficient, and affordable, West End Heating & Air will deliver satisfaction on all AC installation jobs. So when things get hot, we'll make it extraordinary. Email us today for more information on AC installation.
Benefits of a New AC Unit
A new AC unit provides immense benefits to your property beyond the apparent improvement in your air circulation. As with any new device, a new AC unit will decrease the repairs and service needed for your HVAC system. Of course, you'll still want to get your AC unit routinely maintained to prevent any future issues. West End Heating & Air offers routine maintenance to all of our clients.
Beyond those benefits, you'll see a monthly electricity bill decrease. In cases of much older AC units, this decrease can be significant! All the while, the new unit will be pumping out fresher and cleaner air too.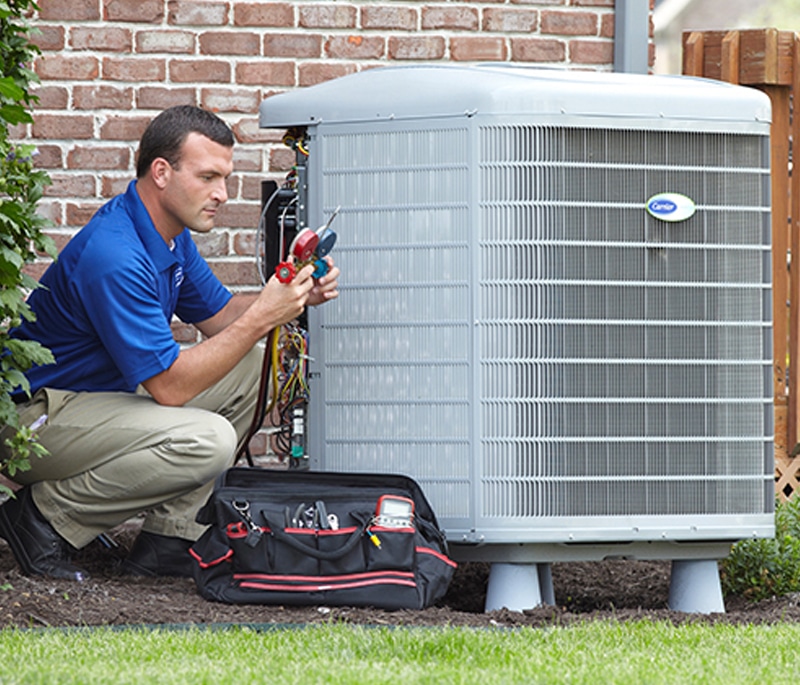 Other Cooling Services
AC Installation FAQs
We're not denying that you may be an electrical expert, but installing an AC unit without a professional HVAC company is dangerous to your property and can lead to a number of problems. For instance, if your AC unit is installed incorrectly you could have short cycling issues causing high humidity which results in mold and mold growth. Installation is best left to the professionals.
AC installation typically takes between four to eight hours, but it varies depending on the size and location of your AC unit.
Air conditioning has become a necessity in the modern United States. You won't have to worry about anyone overheating with a functioning ac unit. A working AC unit may also protect your property and items.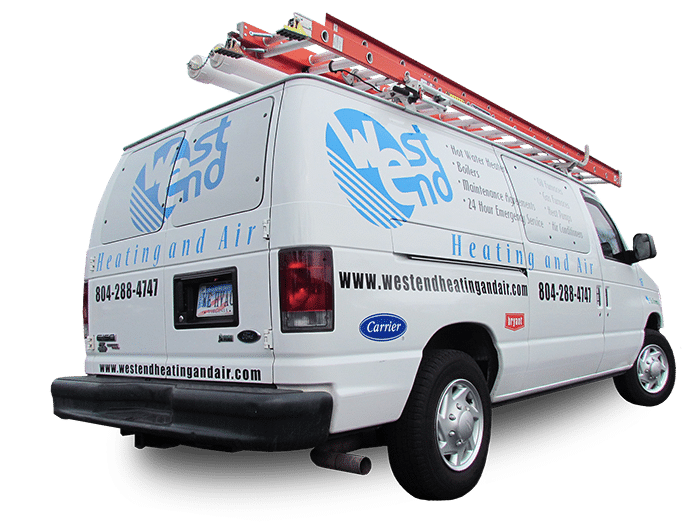 Request Service Today
Reach out today and our team will respond quickly to provide you with the service you need as soon as possible.