Warming Up Homes & Businesses

in Henrico, VA
As furnaces age, they drop in efficiency and provide less heat yearly while increasing the energy needed to produce heat. A new furnace will keep your home's HVAC system running smoothly and provide more heat for less energy. West End Heating & Air has the experience to complete any furnace installation to total customer satisfaction. When you install a new furnace with us, you get increased heat, improved airflow, and lower repair costs. Contact us today.
Customer-focused furnace installation
Updating any part of your HVAC system is updating a key feature of your home. As a family-owned company, West End Heating & Air understands how important it is to keep your family warm. That's why we treat all our customers with respect and understanding as we go through your furnace installation process. Stay comfortable, protect your investment, and keep warm with confidence!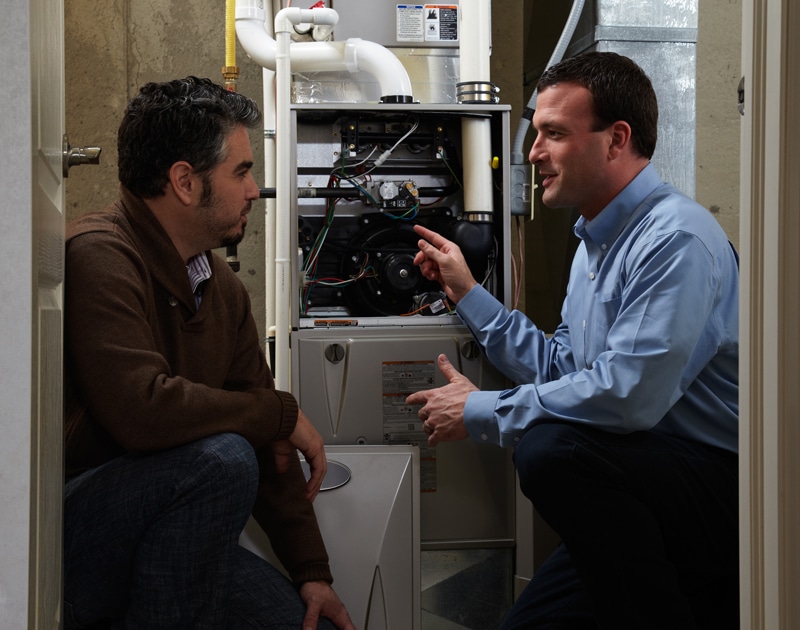 Other Heating Services
Furnace Installation FAQs
Furnace installation can take four to eight hours, although that varies depending on the size and location of your furnace.
Heating and cooling systems are in high demand in the summer and winter. With that in mind, it's best to evaluate your HVAC needs during the spring and fall seasons so that you aren't stuck with a malfunctioning system during the warmer or colder months.
A well-maintained furnace can last 10 to 15 years, but that lifespan requires regular maintenance to prevent any problems.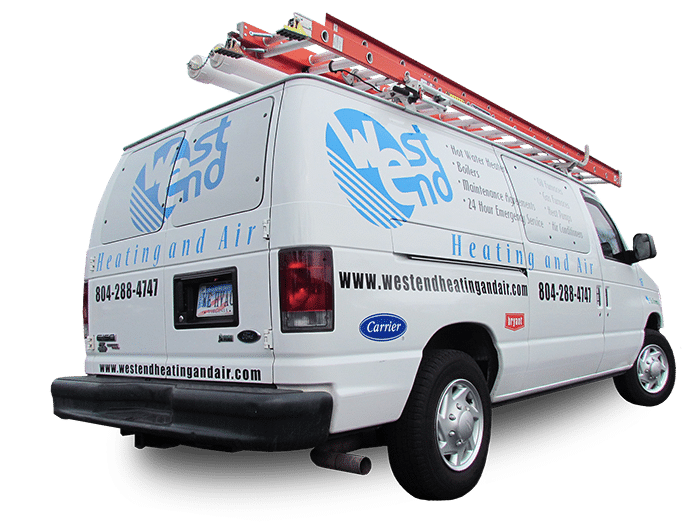 Request Service Today
Reach out today and our team will respond quickly to provide you with the service you need as soon as possible.