Trusted AC Repair

in Henrico, VA
A broken AC unit causes all sorts of problems on a property. You're at an obvious risk of overheating when your cooling doesn't work, in danger of breathing in toxic bacteria or mold, and paying a higher monthly energy bill than a properly functioning unit.
West End Heating & Air understands that dealing with these issues is a pain. That's why we make the entire AC repair process as easy as it can be for you. With a 24/7 emergency repair service, we'll diagnose the problem and provide you with the best service possible. If your AC unit is acting up, contact us today to get started on the repair process.
Should You Repair or Replace Your AC Unit?
We'll help you decide whether or not the best option is a repair or an installation. Luckily, West End Heating & Air also handles AC installation with high-quality customer service if that's the route you wish to take.
When making this decision, you must consider several factors, such as the age of your current AC unit, the cost of service and repairs, and your general interest in a more advanced AC unit. During this decision, we will provide honest advice to help you decide.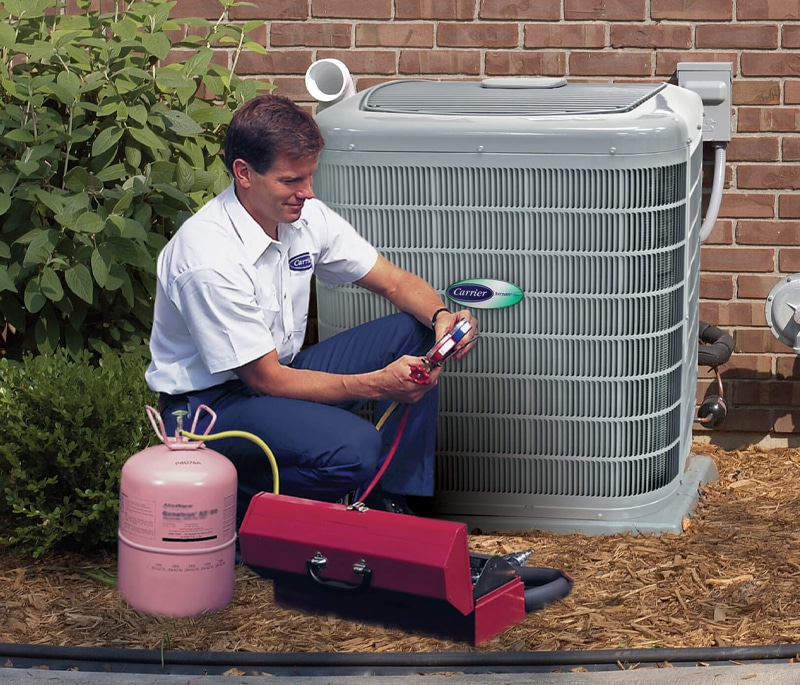 Other Cooling Services
AC Service & Repair FAQs
Many common problems with a broken AC unit need to be addressed as soon as possible. Refrigerant leaks, electric control failures, sensor problems, etc., are common problems. Send us an email, and we can diagnose what's causing your AC unit to fail.
The most obvious way to see if your AC unit is broken is by checking your thermostat to see if it's set at the wrong temperature. However, it isn't the only way to know if it's broken. A professional like West End Heating & Air can diagnose your problem.
If you know how old your AC unit is, you will be better able to decide whether to repair or replace it. The average lifespan of an AC unit is 15 to 20 years.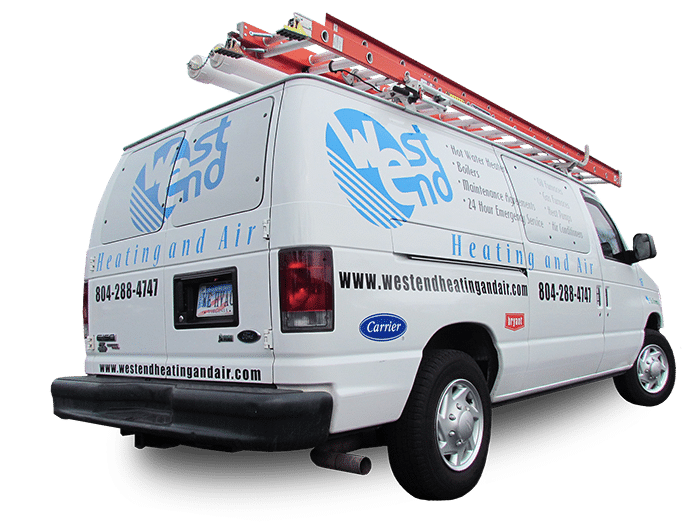 Request Service Today
Reach out today and our team will respond quickly to provide you with the service you need as soon as possible.