Offering Trustworthy Heat Pump Repair

in Henrico, VA
Your heat pump is needed to move warm air into or out of your home, ensuring a comfortable temperature. Heat pumps push warm air out during the warmer months to keep you cool. While it'll also help keep you warm during the colder months. The device is a vital part of your HVAC system.
Working with an established HVAC company like West End Heating & Air is essential when encountering an issue with your heat pumps. An improper heat pump can provide the opposite temperature, blowing cold air when you want the heat or even constantly running at a moderate temperature, making your electric bill expensive!
Be Aware of the Sounds & Smells of a Broken Heat Pump
With careful attention, you can detect issues with your heat pump. For example, if your heat pump goes from its typical humming sound to a scratching and screeching sound, you likely have a bad outdoor fan motor which could shorten the life of your compressor.
What can be even worse, though, is a smell emitting from your pump. A burning smell can indicate faulty wiring, while a musty odor can indicate mold. If you experience these signs, contact West End Heating & Air today.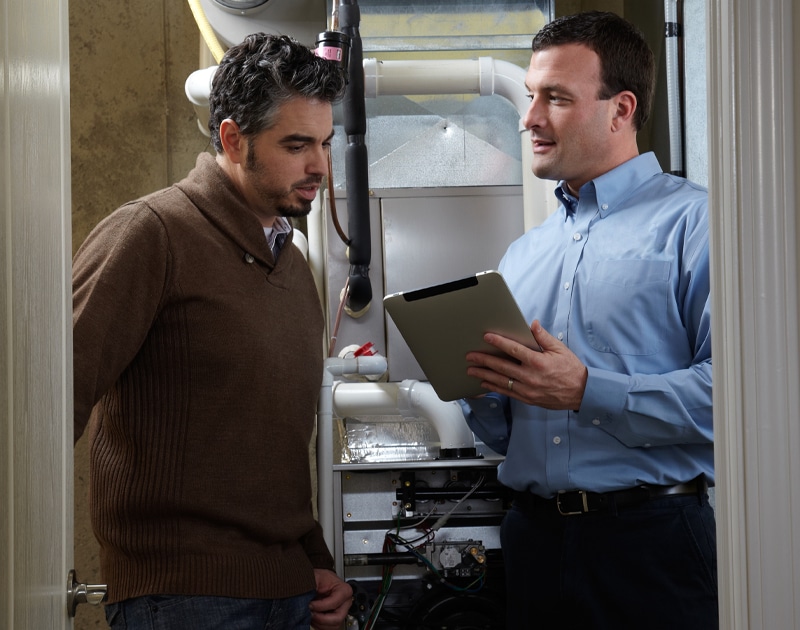 Other Heating Services
Heat Pump Service FAQs
Like other HVAC components, heat pumps last about 15 years with proper maintenance.
If your heat pump is serviced once a year, it should be reliable over time, especially when an HVAC company like West End Heating & Air maintains it.
The beauty of a heat pump is that it will only operate when necessary. If your pump isn't broken and adequately maintained, you won't have to worry about it being over-utilized.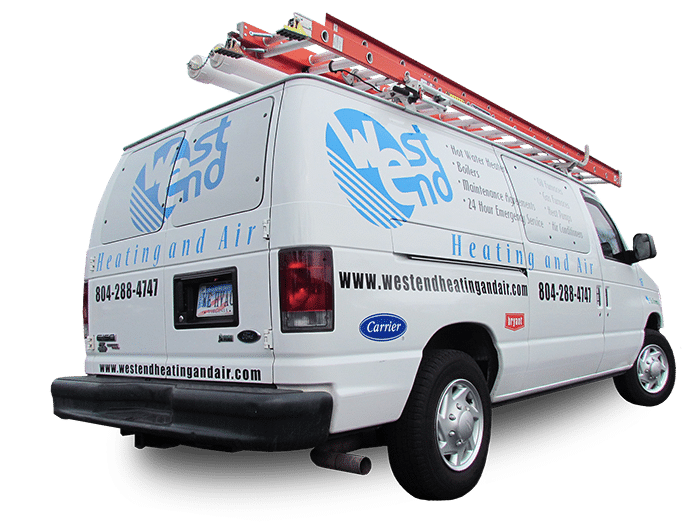 Request Service Today
Reach out today and our team will respond quickly to provide you with the service you need as soon as possible.