Reliable Ductwork Installation

in
Henrico, VA
Clean ductwork is essential for the health of your HVAC system. A well-maintained furnace and powerful AC unit act as the heart and lungs of your HVAC system. Ductwork works like the blood vessels of your home, carrying oxygen throughout your household. If any of these critical parts breaks down, your entire HVAC system is at risk. Having your ductwork installed by a professional from West End Heating & Air is essential.
More goes into ductwork installation than most homeowners imagine. The size, length, number of windows, and the AC unit all inform ductwork. At West End, we have the experience, understanding, and equipment to match your property with the most appropriate ductwork. Call us today, and let us get the job done right.
We Guarantee Satisfaction With Our Ductwork
All the ductwork we install is guaranteed. You won't have to worry about on-demand temperature control or the quality of the air you breathe. Installing ductwork is a calculated process requiring experts who understand the property and the ductwork itself.
At West End Heating & Air, our team of experts will examine your home's unique needs and circumstances before making the most appropriate ductwork recommendation. Contact us today to get started with your new ductwork.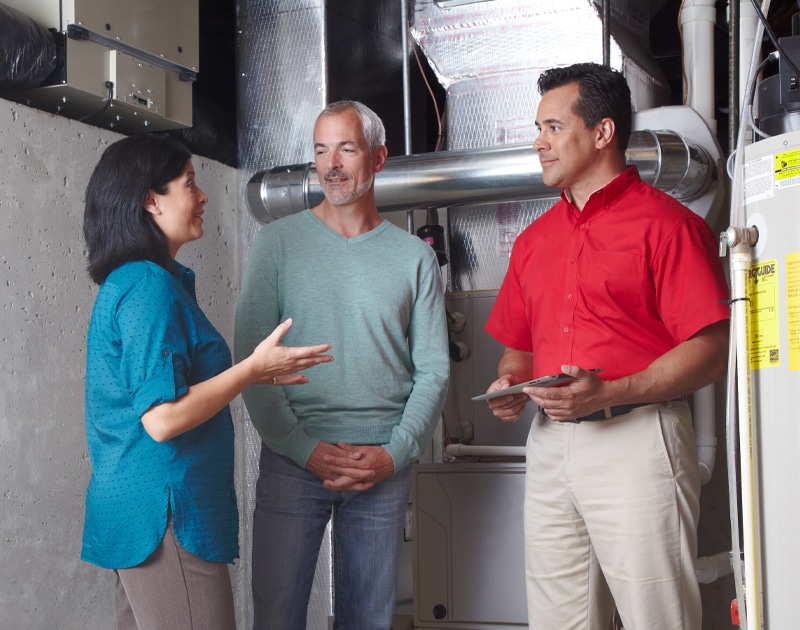 Other Cooling Services
Ductwork Installation FAQs
Because of the regulations, considerations, and calculations required to install ductwork properly, it's not generally recommended to attempt it yourself. Achieving proper airflow and safe, breathable air comes down to numerous factors, including the size of your home, the number of windows, the power of your AC unit, and others. To ensure the job's done right the first and only time around, call the professionals at West End today!
The three main types of ductwork are rigid, semi-rigid, and flexible. At West End, we have experience installing all types of ductwork in small and large homes. To learn which option works best for your property, schedule your service with West End Heating & Air today. Proudly serving Henrico, VA, we can help you get the clean, breathable, comfortable air you need to feel most at home!
Your ductwork will be near the end of its lifespan at approximately 15 years. At that point, significant issues can plague your ducts that threaten your entire HVAC system. Additionally, the air quality you receive through old ductwork may not be the best. Over the years, dust, pollen, pet dander, carpet fibers, soot, and other harmful residues can coat the inside of your ductwork. Every time you turn on the air, you pump these allergens and irritants throughout your home. For safe, comfortable, breathable air, contact West End today!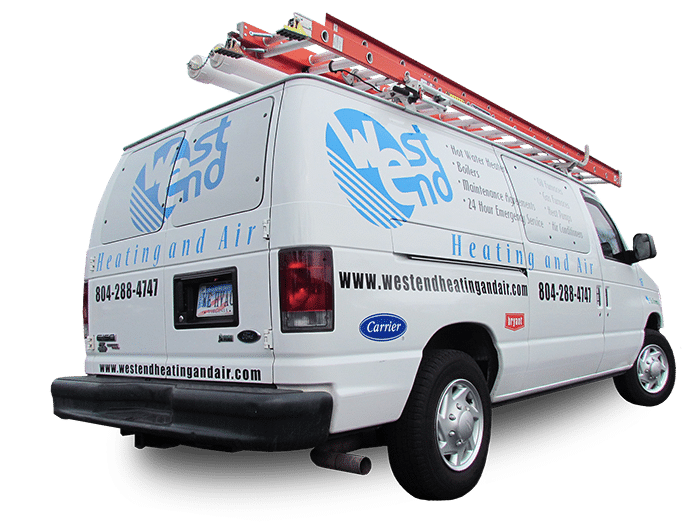 Request Service Today
Reach out today and our team will respond quickly to provide you with the service you need as soon as possible.