Benefits of Regular Furnace Maintenance

in Henrico, VA
Furnace maintenance must be done once a year, sometimes more if your furnace is nearing the end of its run. In some cases, it can even be required to prevent the voiding of a warranty. Regular maintenance will allow your furnace to easily reach that 15 to 20-year average lifespan. It'll also help you save money on utility bills and prevent inconvenient breakdowns.
Ultimately, you want your furnace to last, and this is how to ensure it does. West End Heating & Air offers seasonal service agreements for our HVAC clients, encompassing furnace and AC maintenance. Contact us to get things started today.
West End Heating & Air Seasonal Service Agreement
Our regular maintenance appointments aren't just flashlight inspections. An agreement with us includes an in-depth annual assessment. Check out all that we offer in our arrangements.
Other Heating Services
Furnace Repair FAQs
Unfortunately, a broken furnace can put you and your family at risk of falling ill. Nausea, dizziness, coughs, and irritated eyes are just a few symptoms you could experience with a malfunctioning furnace.
A furnace keeps your entire property warm, but things can get cold quickly when it breaks. While you won't be waiting long for our 24/7 emergency repair team to arrive, it's crucial to either open or close your windows depending on the weather and do what you can to prevent heat from escaping.
Your furnace can release a variety of odors if it's not functioning correctly—these range from a musty, dusty smell to rotten eggs or burning plastic. If you notice any smell coming from your furnace, then it's essential to call our emergency repair team to your property immediately.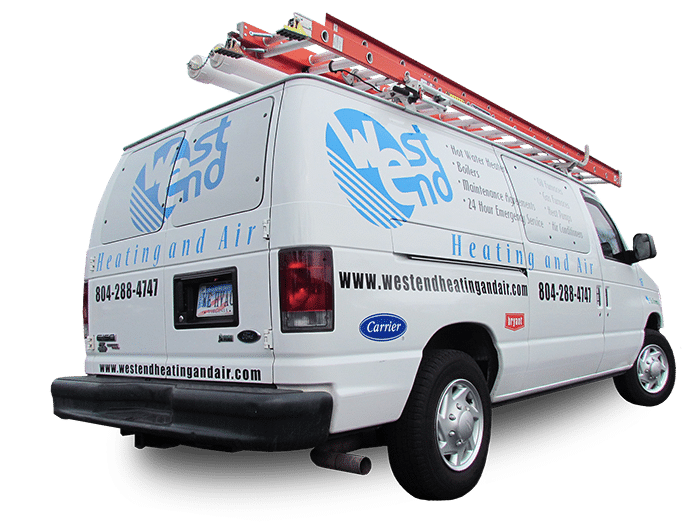 Request Service Today
Reach out today and our team will respond quickly to provide you with the service you need as soon as possible.