With a commitment to excellence and customer satisfaction, West End Heating & Air has become Richmond's go-to source for AC services. Our skilled technicians specialize in AC installation, repairs, maintenance, and more. We understand the unique climate challenges of this region and provide tailored solutions to keep your indoor space cool and comfortable.
We offer same-day repairs, comprehensive maintenance plans, and energy-efficient solutions to keep your AC system running well. Plus, our team is backed by years of experience and deeply understands HVAC needs. Don't let the heat get the best of you. Contact us today for reliable, affordable, and expert AC services that you can trust.
Offering Air Conditioning Services,

Including AC Repair
When your air conditioning system is broken, it can cause uncomfortable temperatures in your home. Don't worry, though. Our technicians bring back the cool comfort to your home or office. At West End Heating & Air, we specialize in fast and reliable air conditioning repair services tailored to your needs. Our certified technicians have years of experience diagnosing and fixing a wide range of AC issues, from minor repairs to major overhauls.
We understand the urgency of a malfunctioning AC unit, so we offer prompt and efficient service, ensuring your return to enjoying a refreshing, climate-controlled space in no time. With competitive pricing and a commitment to customer satisfaction, West End Heating & Air is your trusted partner for all your air conditioning repair needs.
Proven Track Record of Reliable HVAC Installations
At West End Heating & Air, we're committed to transforming your space into a haven of perfect temperature and air quality. Our seasoned technicians bring a wealth of experience and expertise to every installation project, ensuring that your HVAC system is flawlessly installed and custom-tailored to meet your specific needs. With our attention to detail and dedication to quality craftsmanship, you can trust us to provide a seamless and stress-free HVAC installation experience.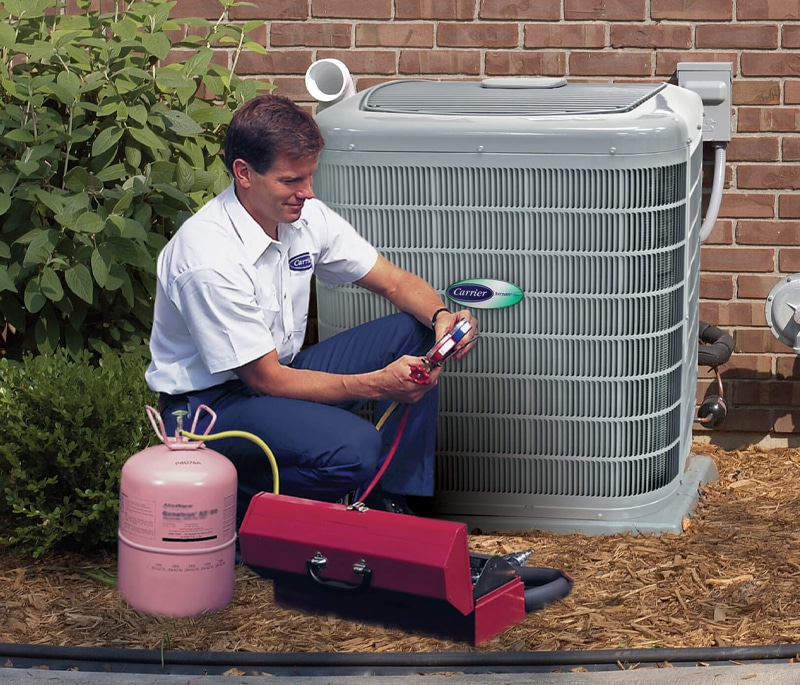 Continuing With Air Conditioner Maintenance Services
After installation, our HVAC technicians will continue to provide regular maintenance so you can extend the shelf life of your new HVAC system. Regular HVAC maintenance, typically once a year, can keep your heating and air conditioning unit functioning properly for over a decade! With service like this, it's no wonder we're one of Richmond's top-rated HVAC companies.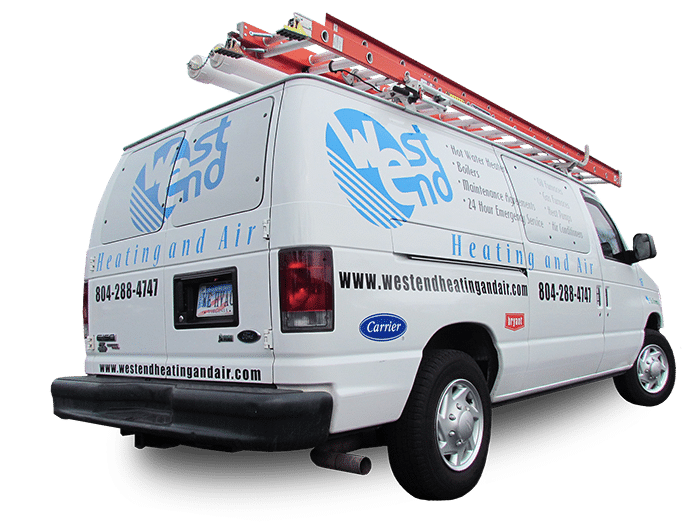 Request Service Today
Reach out today and our team will respond quickly to provide you with the service you need as soon as possible.