Most Trusted Water Heater Repair

in Henrico, VA
You come home from a long day at work to see a puddle beneath your water heater. It's time to contact Henrico, Virginia's top water heater repair team. At West End Heating & Air, our 24/7 emergency repair service gets you back on track ASAP with minimal disturbance to your daily routine. The sooner your water heater gets repaired, the sooner you can return to life as you know and love it.
When it comes to water heater repair, time is of the essence. Malfunctioning water heaters tend to leak, causing premature rust on exterior features or even water damage to walls and floors in the area. Every second you wait, you increase the likelihood of replacement and extend your discomfort. For prompt water heater repair or replacement, contact West End today!
When Does it Make Sense to Replace Your Water Heater?
There are several signs of water heater damage that precede a full replacement. Small leaks can be fixed, but a significant leak can represent an even bigger problem. If your water smells metallic or contains rust, you may be better off replacing your water heater than repairing it.
Water heaters typically last around 15 years. If you're unsure of your water heater's age, scan the outside for a manufacturer label which should include an installation date. Once we've examined your water heater, we can help you determine the best path forward.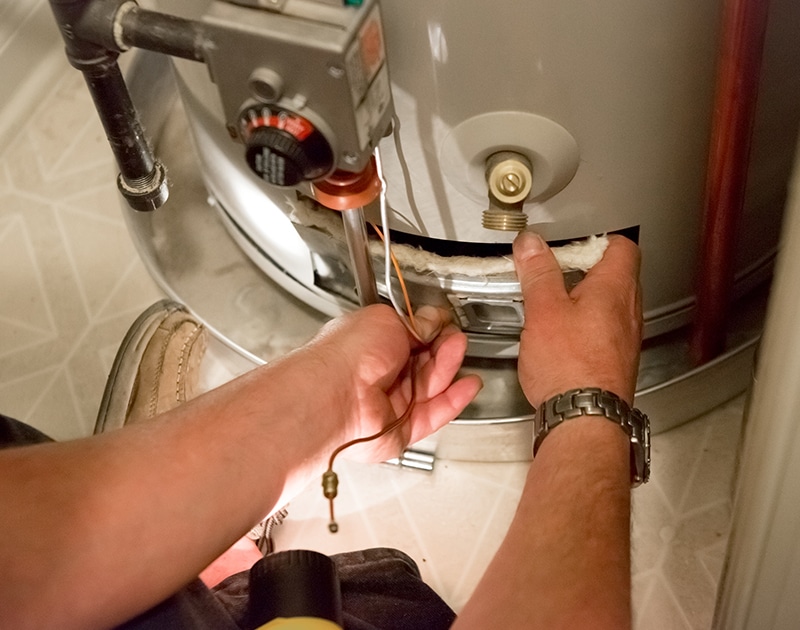 Other Services
Water Heater FAQs
Water leaks are the most common water heater problem. All water heaters will eventually leak as water corrodes the piping and spots along the exterior. Paying attention to your tank's age is critical to know if it's time for a replacement before a leak.
To prevent any major issues with your water heater, you should have it flushed every twelve months. Like anything else, the better you care for your water heater, the better it will age.
The best way to fix any water heater problem is by contacting a professional. West End Heating & Air has experience dealing with various water heater issues. Contact us today to examine the situation before offering an affordable solution.
Get in touch with us today for fast, reliable service.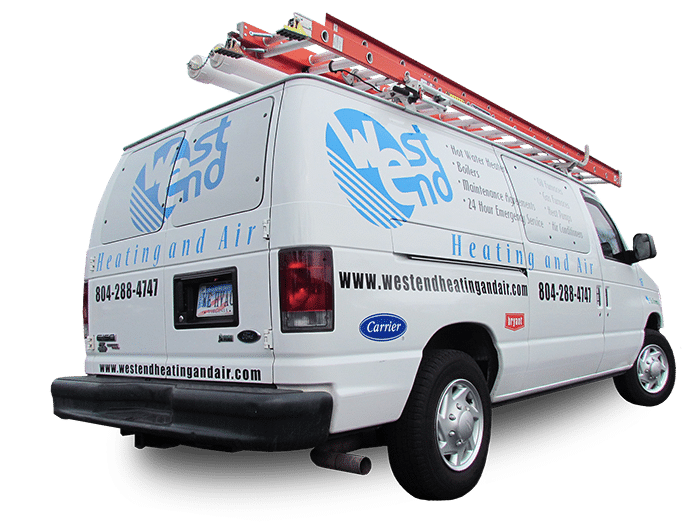 Request Service Today
Reach out today and our team will respond quickly to provide you with the service you need as soon as possible.